Happy New Year everyone!  
I hope everyone had a great holiday season. I had a few weeks off and have a quiet January ahead as well. However, things will be ramping right back up come February.   
For those of you that joined my mailing list because of The Highwaymen - Songs and Stories, I'll be doing a slew of those concerts this year. I'm also doing a variation of it where I just do the songs/stories of Johnny Cash. I'll continue to do a bunch of gigs doing my own music as well.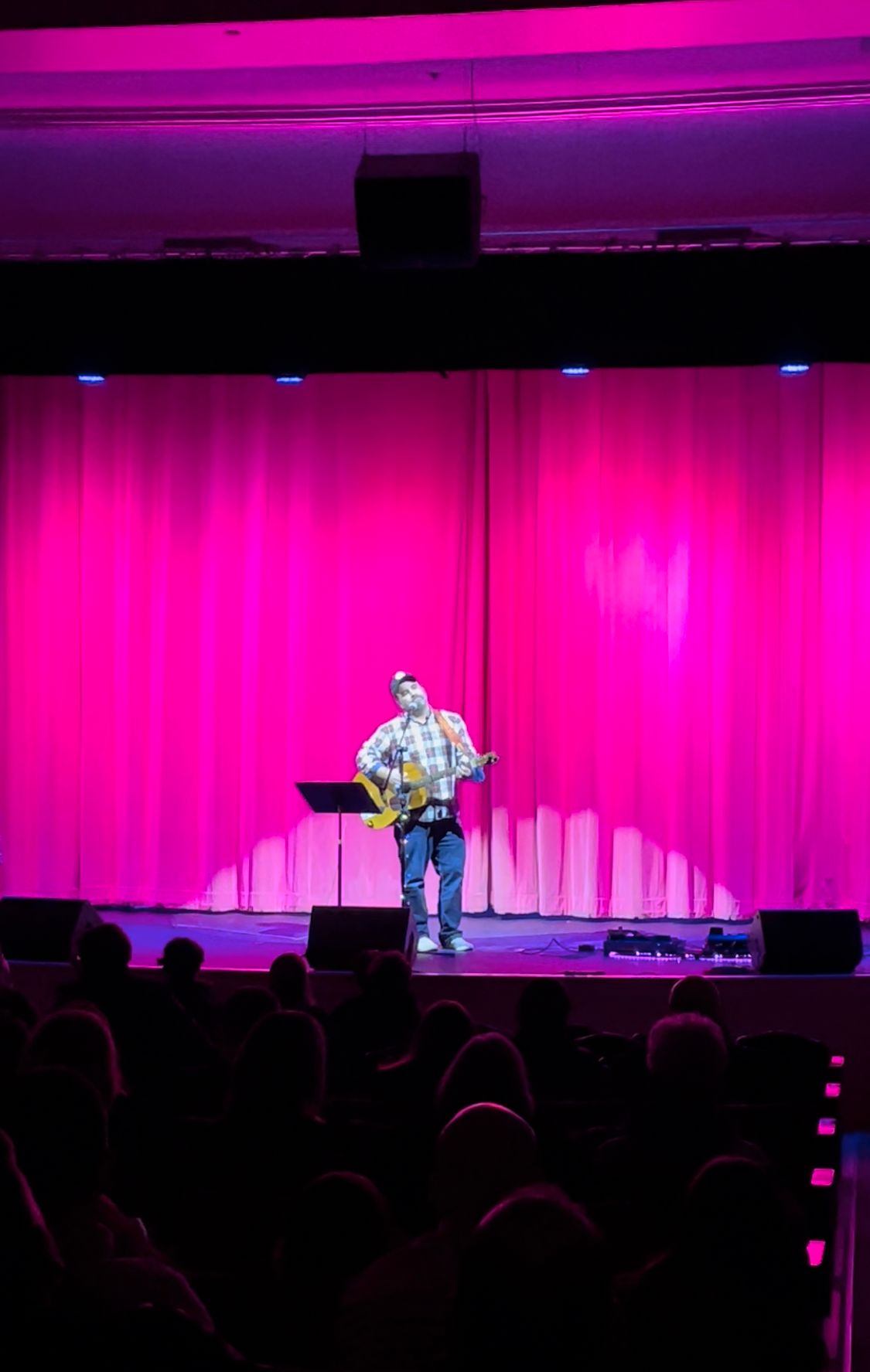 People sometimes ask me how they can help independent musicians like me. A few things you can do that don't cost a penny but that can be really helpful.  
Follow me on Facebook by clicking this link https://www.facebook.com/songsandstoriesthehighwaymen  
Follow me on YouTube - https://www.youtube.com/channel/UCacgvlQUUFGSirNsQkA8FTQ  
Tell a friend about an upcoming concert. If you know someone that might enjoy this thing I do, please let them know.  
I was grateful to be included on the Top Albums of 2022 list for both the Patriot Ledger and Worcester Magazine. Click here for the Ledger article and here for the WoMag article.   
This month's video is a song by the great songwriter Townes Van Zandt. Townes' most famous song was Willie Nelson and Merle Haggard's version of "Pancho and Lefty". However, he wrote a number of great songs. This is a song called "Waiting Around to Die". You can listen to my version of it at https://youtu.be/N0e2ipUzy5M  
Upcoming Shows:  
Most of my upcoming gigs are private concerts. However, here a few:  
February 11th  (Sat.) Framingham Library at 1pm  
February 12th (Sun.) Chesterfield Community Center at 2pm  
February 18th (Sat.) Aeronaut Canning, Everett, MA 8pm  
February 25th (Sat.) Franklin Public Library 2pm  
If you have any questions, please don't hesitate to email me.  
Best,  
Matt York