Hello all,
Hope everyone is enjoying the fall. I've got a few updates for you. First off, I was recently nominated for the Boston Music Award for Best Country Artist. This is the second year in a row that I've been nominated and I'm thankful for the recognition. If you'd like to vote and/or learn more, you can do so at https://bostonmusicawards.com/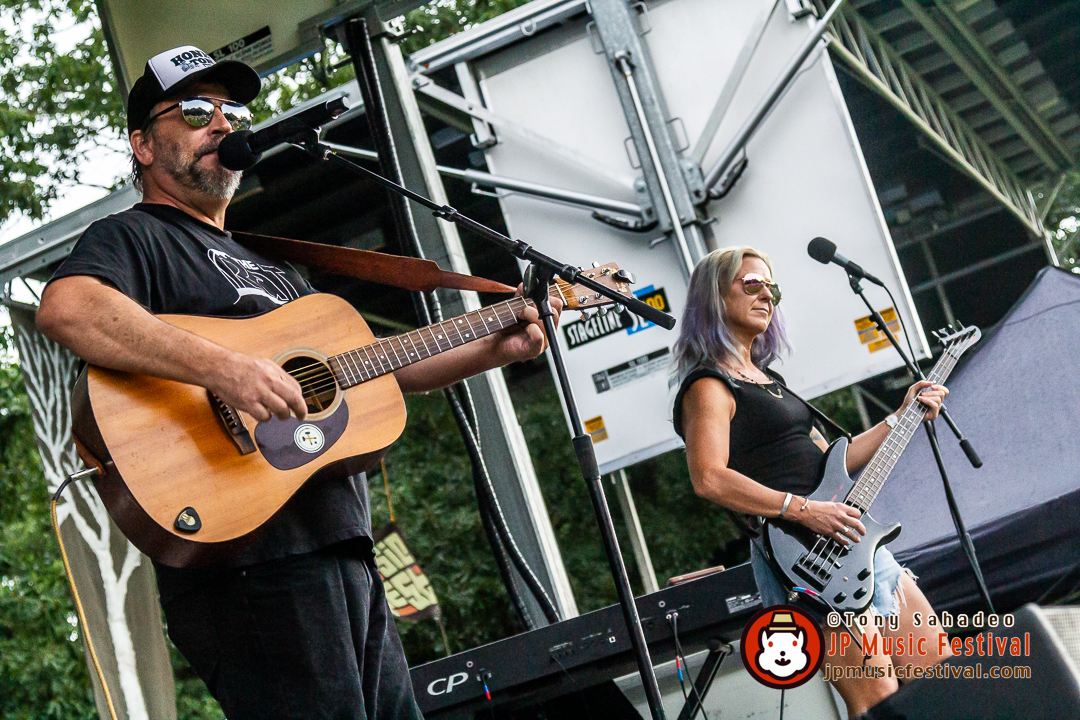 Two nights in Nashville at City Winery will take place on November 5th and 6th. One night I'll be doing the songs and stories of Johnny Cash and the other night I'll be doing the songs/stories of Willie Nelson. Really looking forward to returning to Music City. If you're down in that area or know someone that is, advanced tickets can be purchased at https://citywinery.com/Nashville/Online/default.asp
A couple of other ticketed events that are coming up over the winter:
On Sunday, December 3rd, I'll be doing Bloody Mary Morning Brunch at City Winery Boston, doing the songs of Willie. I'm working hard to get folks out for this one, as I've had a great time when I've performed here previously. City Winery has awesome food and they'll be serving brunch while I talk about and perform the songs of Willie. That's a noontime show and should be a great time. Advanced tickets found at this link
Also, I had a great time the last time I performed at the Bull Run Restaurant in Shirley, MA. I'll be returning there on January 13th, 2024 to do the songs of Willie Nelson (Advanced tickets at this link)
I'll be doing a boatload of Holiday Concerts beginning in late November.
I made a video that includes about 90 seconds of me rambling about November stuff, followed by a short song by Willie called "Walkin". I love this song. It was on his Phases and Stages album from the 1970's. The album is about a divorce and the first side of the record is songs written from the perspective of the wife and the second side from the perspective of the husband. Waylon Jennings also does a really great version of this one. There's also a duet version that Willie did with Norah Jones that is really beautiful. 
Upcoming Concerts:
October 29th (Sun.) Olde Hitching Post Brunch in Hanson 10 to 1 (https://oldehp.com)
Nov. 1st (Wed.) Middleboro Library 6:30pm (Songs of the Highwaymen) More info at https://midlib.org
November 5th (Sun.) City Winery Nashville (www.citywinery.com/nashville)
November 6th (Mon.) City Winery  Nashville (www.citywinery.com/nashville)
November 8th  (Wed.) Levitate - Rexicana in Marshfield 5-8 (https://levitatebrand.com/)
November 12th (Sun.) Olde Hitching Post 10-1 ( (https://oldehp.com)
November 18th (Sat.) Village Social Club in Brookline, MA 7-9 (Highwaymen) More info at http://www.villagesocialclub.com
Nov. 19th (Sun.) Boyden Library - Foxboro 2pm (songs of Johnny Cash) More info at https://boydenlibrary.org/
November 26th (Sun.)  Olde Hitching Post 10-1 ( (https://oldehp.com)
December 1st (Fri.) Bourne Library XMas songs 4:30pm
December 2nd (Sat.) Townsend Library Xmas songs 1pm (need to confirm)
Dec. 3rd (Sun.) City Winery Boston (songs of Willie Nelson) More info at www.citywinery.com/boston
--
Thanks,
Matt York
Follow me on Facebook here: (www.facebook.com/mattyorkboston)
Follow me on Instagram here (www.instagram.com/mattyorkboston)