Greetings!
These last few months of gigs have been a wild ride. I've been driving about 800 miles a week. I threw out my back about a month ago, which has made those long drives extra fun. Had some really amazing crowds in July and have a bunch more concerts coming up in August.
I'm really hoping folks can join me for this one. For those of you in the west-northwest part of Massachusetts, I'll be performing at
The Bull Run Restaurant
in Shirley, MA on Saturday, August 5th. This will be my first time performing there (Songs and Stories of The Highwaymen) and I'm really hoping to pack the room. I've had a slew of great shows in that area in recent years, so if any of you are interested, advanced tickets can be purchased at 
this link.
 The Bull Run was built in 1741 (that's old!), The Music Museum of Massachusetts did a write-up about the room, if you're interested in learning more about it at
https://www.mmone.org/the-
bull-run/
Later in August, I'll be opening for Summer Dean at The Porch Southern Fare and Juke Joint in Medford, MA on Sunday, August 27th. She is one of the artists that, like Josh Hedley that I wrote about last month, is the real deal. This YouTube video of her and (the also great) Colter Wall is a great sample of her music. 
https://youtu.be/
ezYpMMBvAss. The Porch is one of my favorite places to play and they bring some great, great artists from all over the country to perform there. Advanced tickets available at www.theporchsouthern.com.
I'll be booking a few house concerts around New England this fall and winter and would love to play for you! If you're a first time host that's no problem - I can walk you through it & also show up with my small sound system. If you've got a living room, backyard, barn, church or clubhouse etc, we can do it. If you're interested, just email me at mattyorkpembroke@gmail.com or call/text me at 781-953-6177. Also, as always, if there's a place that you think it makes sense for me to come and perform, just let me know.
This month's video is from a concert I did at the great sounding Music Room in Yarmouth, MA a couple of weeks ago. This song, "Almost Persuaded", was made famous by David Houston in 1966. It was the number one song that year for nine weeks, the longest a song stayed atop the country charts until Taylor Swift matched it in 2012 with her smash hit "We Are Never Ever Getting Back Together".
July 26th (Wed.) Bourne Library at 6:30

July 27th (Thurs.) - Highwaymen Charlton Library 6:30

July 28th (Fri.) 12-2 Halifax Lawn playing Classic Country Music

July 30th (Sun.) Erving at Riverfront Park at 6:30pm 

August 1st (Tues.) Norton Library (outdoors) 7pm 

August 2nd (Wed.) Easton Ames Library 6pm

August 3rd (Thurs.) Westborough Library 6:30 to 8:00

August 4th (Fri.) 11am Milton COA

August 5th (Sat.) Franklin Public Library at 2pm.

August 5th (Sat.) Bull Run in Shirley

August 8th (Tues.) - Fitchburg Library 6:30

August 9th (Wed.) Carver Library 1pm

August 10th (Thurs.) Chatham 5pm

August 12th (Sat.) Mt. Washington 7pm

August 13th (Sun.) Pembroke Arts Festival at 1pm 

August 14th (Mon.) Wilbraham 

August 15th (Tues.) Falmouth 6pm

August 16th (Wed.) Levitate - Marshfield 5pm

August 22nd (Tues.) Holliston 6:30 to 8pm

August 23rd (Wed.) Templeton COA (1pm)

August 23rd (Wed.) Gardner Library 6:30 pm

August 27th. The Porch in Medford opening for Summer Dean. 

August 29th - Oxford Library 6pm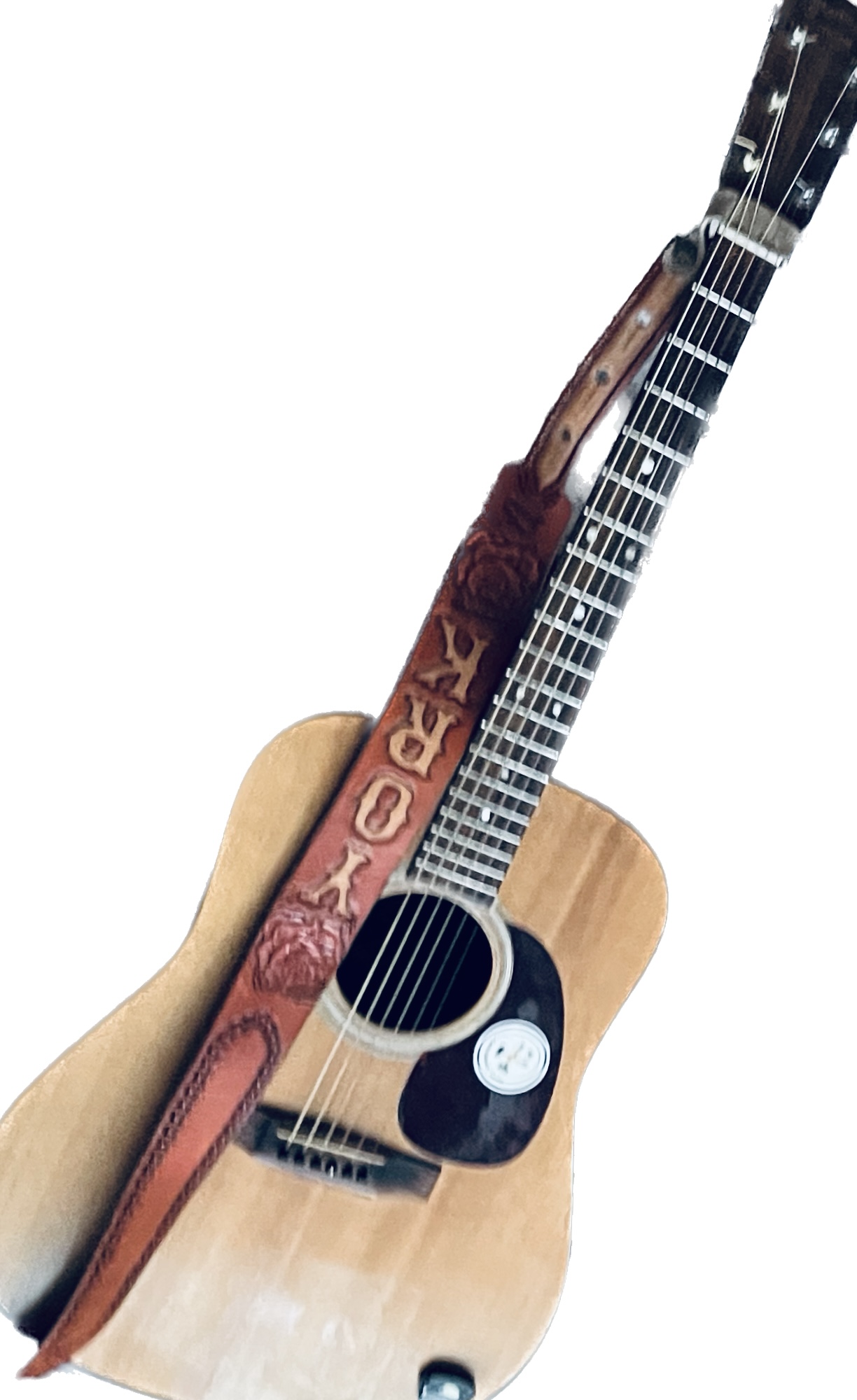 Thanks for your support!

Matt York